Aseania Beach Resort, Pulau Besar, Mersing ~ 3D2N Package
This event has already taken place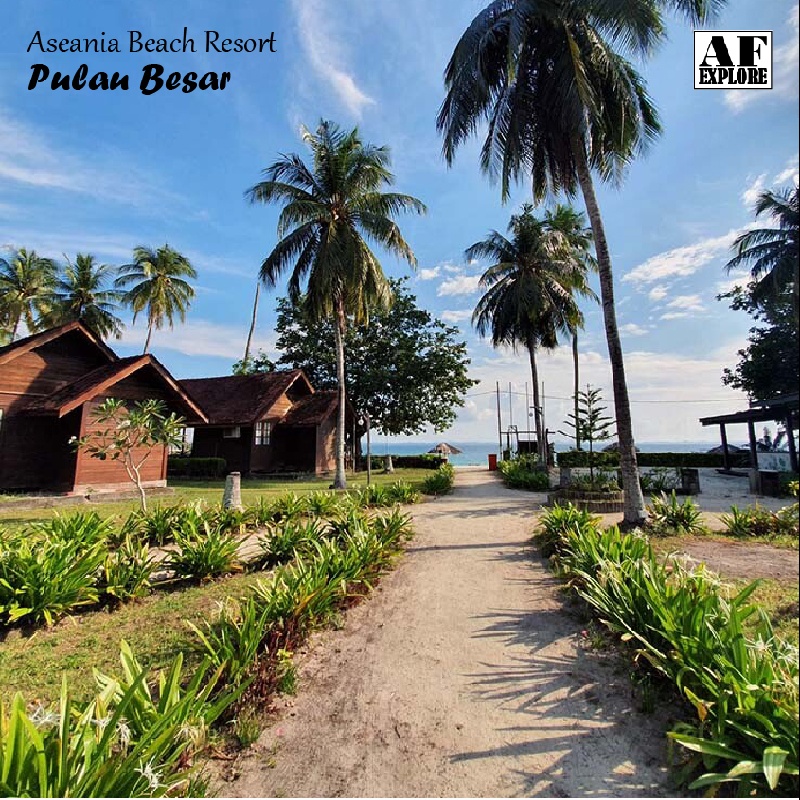 Venue Details
Mersing Jetty
Jalan Abu Bakar, Mersing Kechil
Mersing, Johor, 86800
Aseania Beach Resort, Pulau Besar, Mersing ~ 3D2N Package
3 DAYS 2 NIGHTS PACKAGE
Package Includes :
   - Return Boat Transfers
   - 2 Nights Accommodation
   - Full Board Meals
   - 1 x Jungle Trekking
   - Free flow drink for 1 hour
Aseania Beach Resort in Pulau Besar, Mersing is a sanctuary to those that loves to indulge in a comfort and innovative sensation where it is home to various interesting and delicate sea creatures that are topped with excellent coral reef. This indeed makes the resort one of the best around Pulau Besar.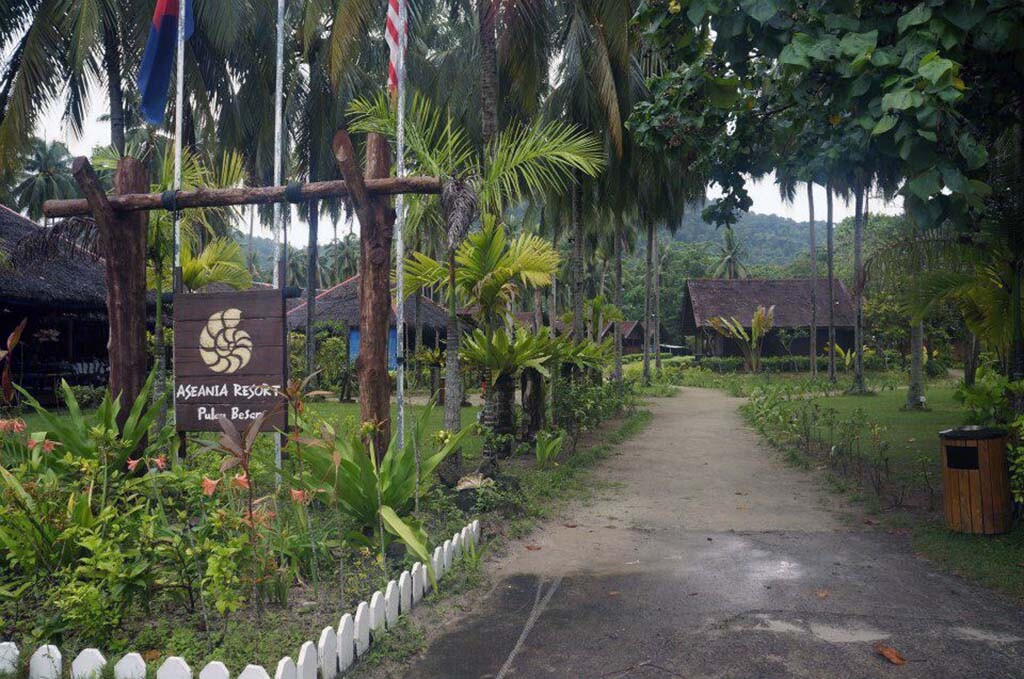 Offering a fairytale like vacation experience to anyone that loves sun, sea and sand, Aseania Beach Resort Pulau Besar is the perfect escapade. Taking advantage of the strategic location, it offers the privacy that you longed for especially while you are on a trip. Besides, having one of the most mesmerizing environments around Johor, the hotel guests will constantly be greeted with crystal clear seawater and soft touches of white sand.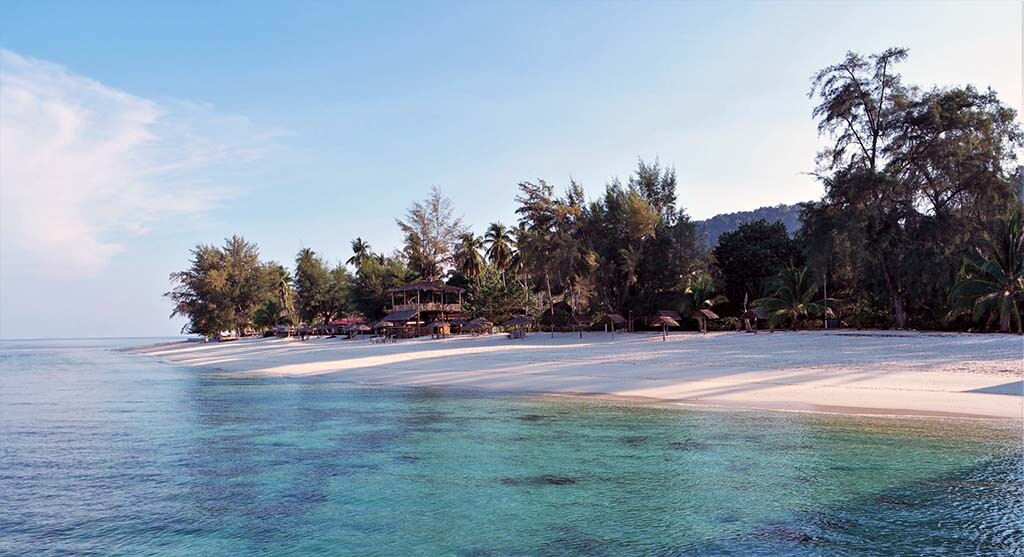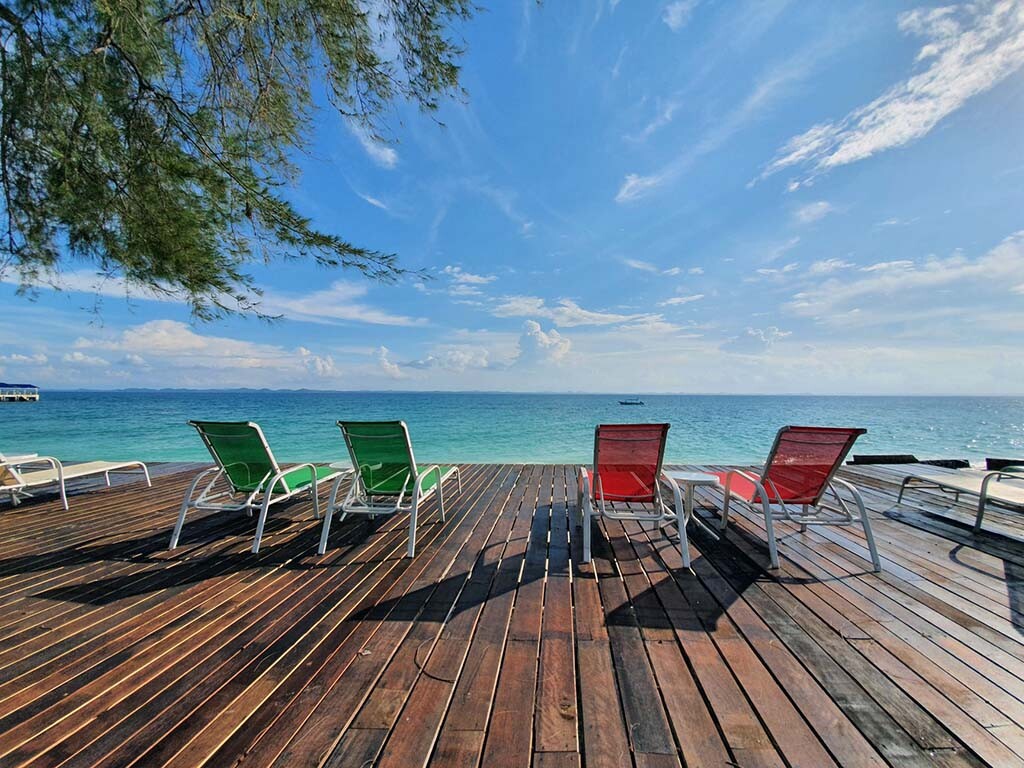 Along the horizon of the beach in front of the resort, lies an excellent ground where hotel guests can get up close and personal with the natural habitat. Flocks of birds can be seen plastering the clear blue skies when the first ray hits the land, adding a dream-liked sensation that makes it picture perfect for many. What's more, bringing in the habitat where exotic and exquisite flora and fauna live; this is also a dream come true haven for nature lover.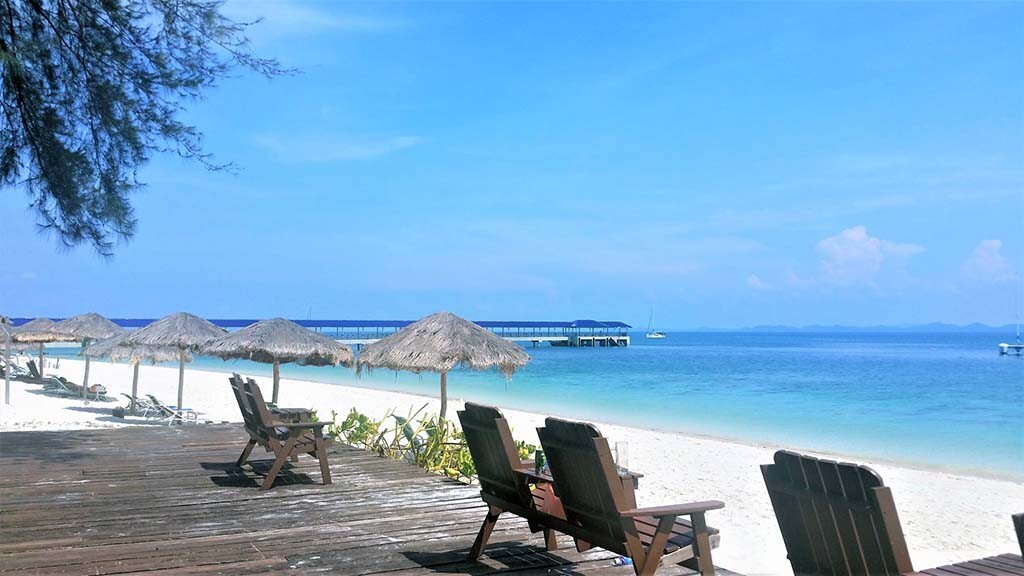 Featuring only 47 holiday resort rooms, these impressive spaces are decorated with layback and Kampung style interior and exterior. Designed with utmost comfort and leisure in mind, the resort aims to indulge guests in all elements of relaxation and ease in terms of accommodating experience. Such ideology was backed by providing down-to-earth environment, plus creative and thoughtful facilities to the guests to ensure a great stay at our resort. The mentioned facilities includes air-conditioning, desk, separate shower and tub, mini refrigerator, satellite TV as well as complimentary bottled of water.
Aseania Beach Resort Pulau Besar can be reach within 4 hours drive from Kuala Lumpur to Mersing Jetty by road. After so, tourists will need to embark on a 30 minutes boat ride before landing at the courtyard. Taking advantage of the beautiful and mesmerizing environment of lush rainforest and white sandy beaches, the resort is said to be an excellent playground for both business and leisure travellers.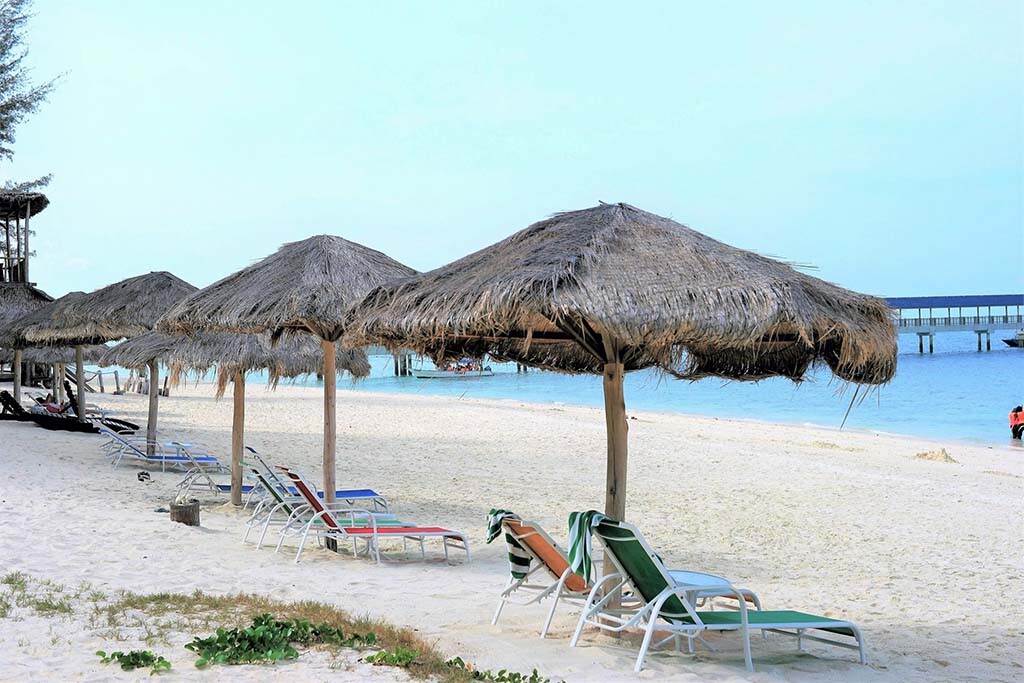 The resort, despite providing basic beach facilities like
beach volleyball
, beach futsal and motorized water-sport, has something more to offer, which is also the most prominent attractions here at Aseania Beach Resort Pulau Besar. That is the all time favourite expedition into the underwater world via
snorkeling
. Hotel guests will have the chance to swim side by side with the sea creatures while enjoying the sense of calmness it brings. Moreover, to enhance the whole accommodating journey, we too offers island hopping facilities where hotel guests can hop onto other neighbouring beaches for some sightseeing and photography session. By offering such unforgettable fun to the hotel guests, the resort too had successfully secured many repeat customers.
After a long and exciting fun at the beach, scrumptious cuisines await at the resort's
restaurant
. Highlighting the beauty of its surrounding, the restaurant is decorated using the simplest element but in a refreshing manner, which enhanced the sense of tranquillity of Mother Nature. Complimented with the beautiful d¨¦cor are some yummy delicacies from its signature chef, which will leave your mouth watering at all times. When nightfall, there is a new highlight where hotel guests can embark in. Which is to venture into the core of the resort's 
Lounge
where heart pumping music and energetic flow can be felt all night long. Hotel guests too can indulge in alcoholic and non-alcoholic thirst quencher there. However, for a more chilling expedition, the resort also features
beach hut
where guests can have some alone time.
So what are you waiting for?
Dive into the fun and excitement Aseania Beach Resort Pulau Besar has to offer this holiday season!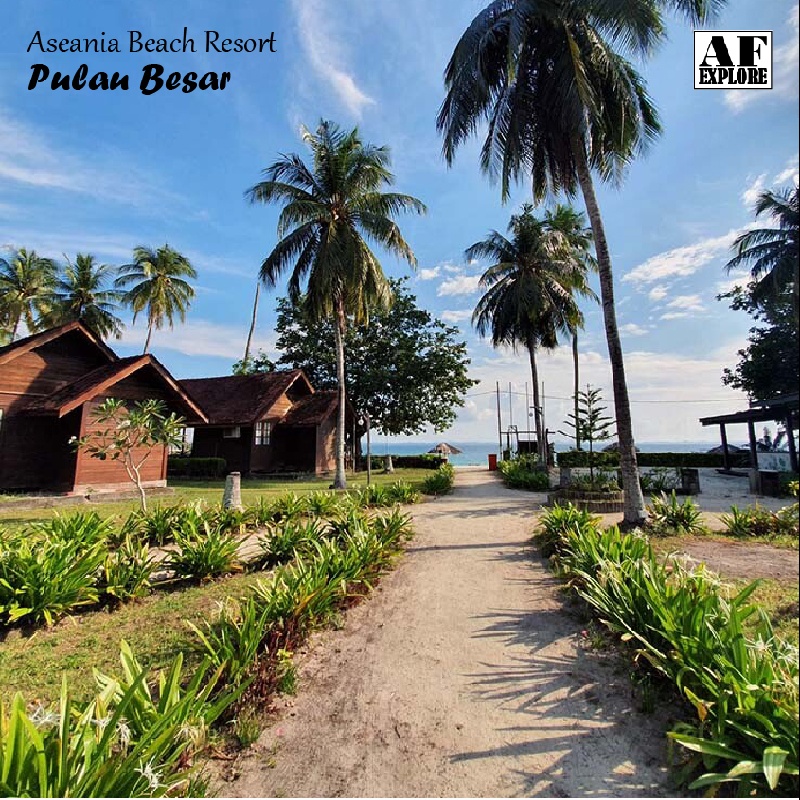 Venue Details
Mersing Jetty
Jalan Abu Bakar, Mersing Kechil
Mersing, Johor, 86800