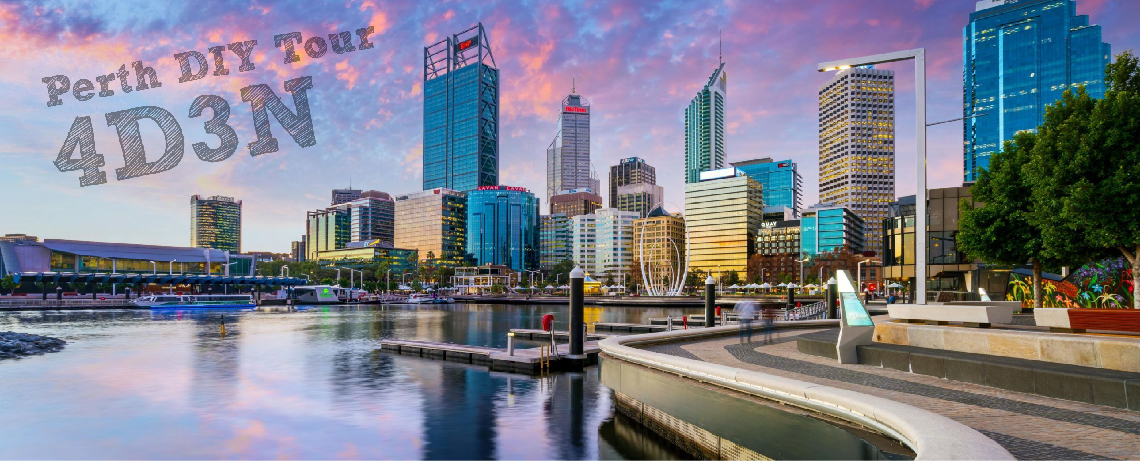 DIY Holiday - Perth | Australia 4D3N (self drive)
10:49pm, Sun 26th Feb 2023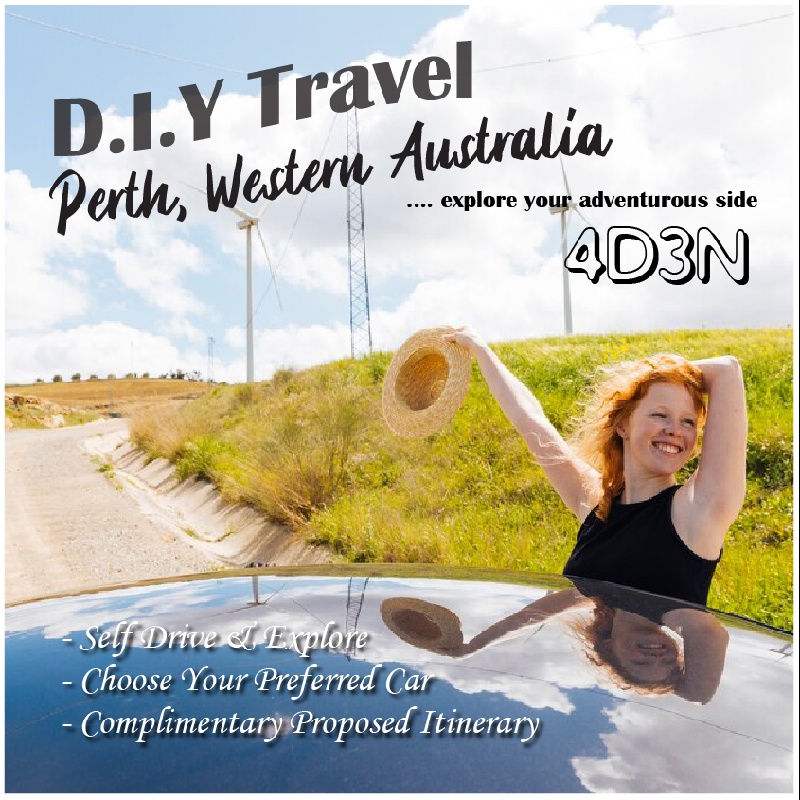 Venue Details
Megatix Malaysia HQ
1-6-17
Setapak, Kuala Lumpur, 53100
DIY Holiday - Perth | Australia 4D3N (self drive)
10:49pm, Sun 26th Feb 2023
DIY - Car Hire - Travel March 2023 - December 2023
** BYO Flight Ticket
** For accommodation, kindly book your desired type of accommodation with the exact date of your travel period in Australia.
You can look for hotels or homestay at booking.com or airbnb.com.
Full guide and tour pamphlet will be provided uopn the pickup of your vehicle.
What's Included :
- Vehicle of Your Choice (Your selection determines the price)
- Each vehicle will be provided with travelling pamphlets of interesting places to visit and also proposed sample itinerary that can be followed for a smooth journey
- Free to Explore Perth On Your Own Time and Plan (with local assistant that can be reached via Whatsapp)
** Navigation system or GPS can be provided if necessary**
** Local support (by City Car Rental) will be available to assist you on any occasion or under any circumstances such as car breakdown, or any other type of help needed.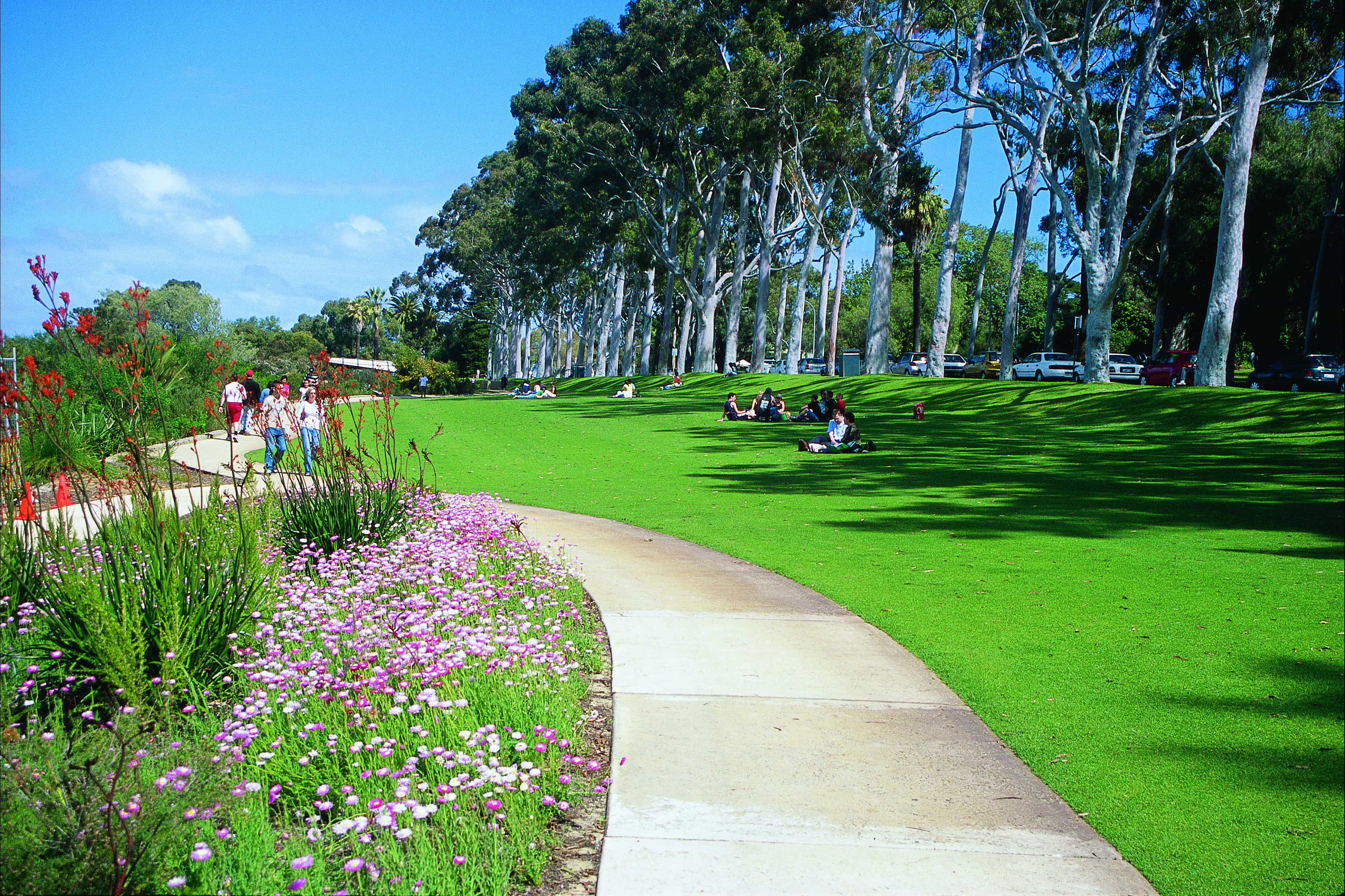 Certainly, Perth is a beautiful city located on the west coast of Australia, known for its pristine beaches, picturesque parks, and vibrant city life. Here are a few things you might find appealing about Perth:
Stunning beaches: Perth is famous for its spectacular beaches, including Cottesloe, Scarborough, and City Beach. These beaches offer crystal clear waters, white sands, and plenty of activities such as surfing, swimming, and sunbathing.

Natural beauty: Perth is surrounded by natural beauty and outdoor activities. Just outside of the city, you'll find national parks, scenic drives, and wildlife sanctuaries. Take a stroll through Kings Park, one of the world's largest inner-city parks, and enjoy the breathtaking views of the city skyline.

Cultural diversity: Perth is a melting pot of cultures, with a diverse range of people from all over the world. This is reflected in the city's food, art, and music scenes.

Food and wine: Perth is a foodie's paradise, with a thriving culinary scene and an abundance of fresh produce. There are also several wine regions near Perth, including the Swan Valley, where you can sample some of the region's best wines.

Easy to get around: Perth is an easy city to navigate, with a well-connected public transport system and plenty of bike and walking paths. It's also a safe and friendly city, making it a great destination for solo travellers and families alike.
Overall, Perth is a must-visit destination for anyone travelling to Australia. With its stunning beaches, natural beauty, cultural diversity, and delicious food and wine, it's a city that has something for everyone.
There are plenty of things to do in Perth, even if you only have a short visit. Here are some of the top things to consider:
Visit Kings Park: This inner-city park is a must-see, with stunning views of the city skyline and plenty of walking paths, botanical gardens, and picnic areas.

Explore Fremantle: This historic port town just south of Perth is filled with colonial-era buildings, charming cafes, and artisanal shops. Take a stroll along the waterfront and visit the Fremantle Markets.

Hit the beach: Perth is known for its beautiful beaches, so why not take a dip in the Indian Ocean? Cottesloe Beach and Scarborough Beach are popular spots.

Wander through the CBD: Perth's central business district is home to plenty of shops, restaurants, and cultural attractions. Check out the Art Gallery of Western Australia or the Perth Cultural Centre.

Take a river cruise: Enjoy a scenic cruise along the Swan River, which runs through the heart of Perth. You'll see the city from a different perspective and get some fresh air.

Visit Rottnest Island: This picturesque island just off the coast of Perth is home to some of the world's cutest marsupials, the quokka. You can take a ferry from Perth or Fremantle and spend the day exploring the island's beaches, trails, and wildlife.

Explore the wine regions: There are several wine regions near Perth, including the Swan Valley, which is just a short drive from the city. Take a tour and sample some of the region's best wines.
These are just a few of the things to do in Perth, but there's plenty more to discover. Whether you're interested in nature, culture, or cuisine, there's something for everyone in this vibrant city.
Megatix is Partnering with City Car Rental, a Perth based leading car rental company with more than 200 car fleet and variety of vehicle from small, SUV and even MPV.
Upon Arrival, depending how many days you are staying, we will provide you with vehicle to hire and we will provide itinerary and places to go and travel at your leisure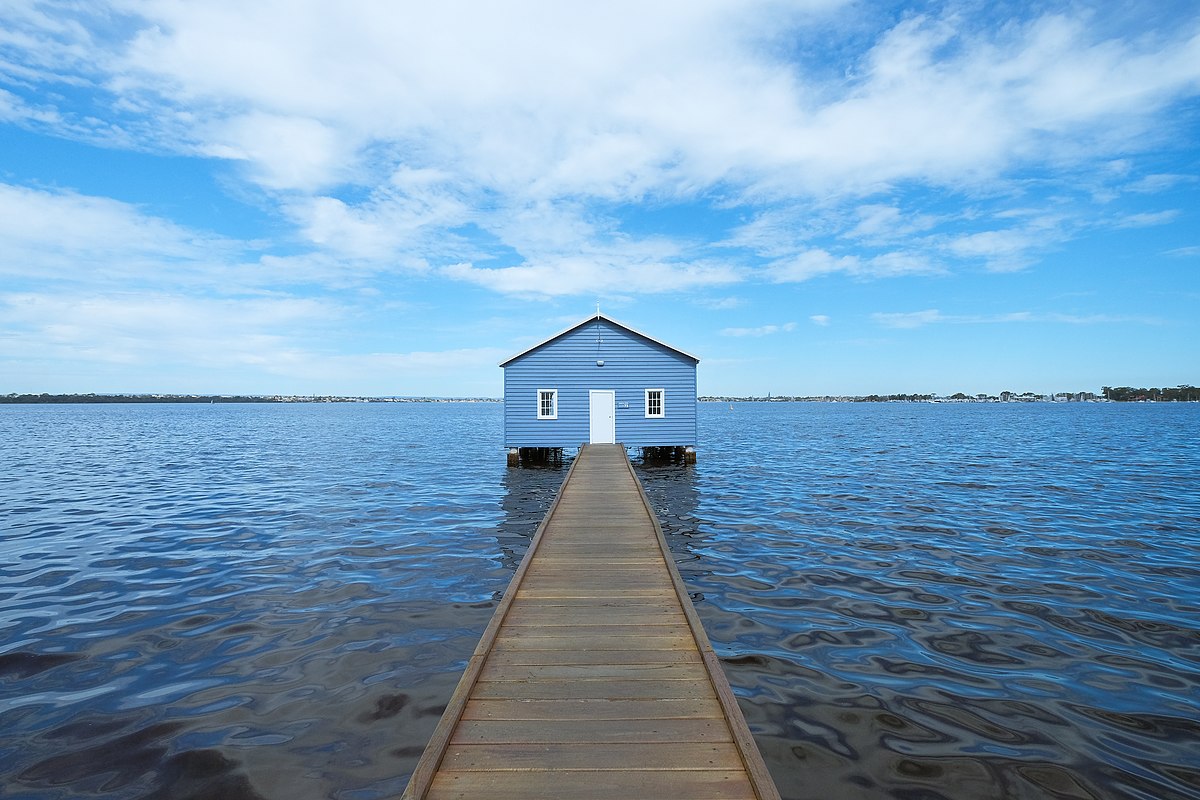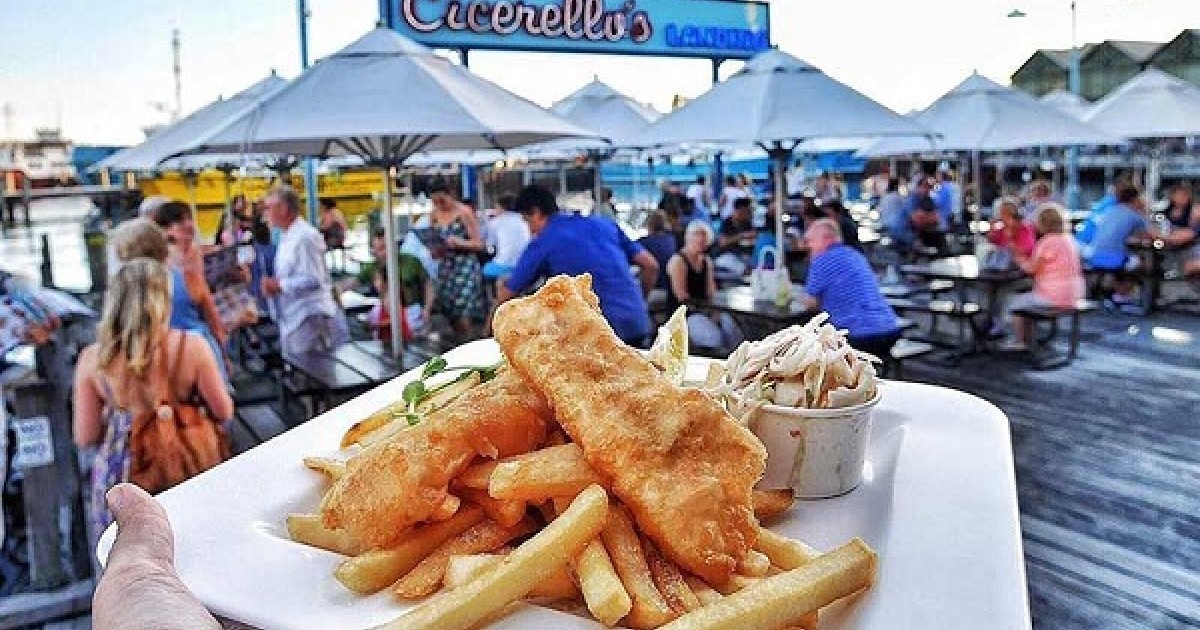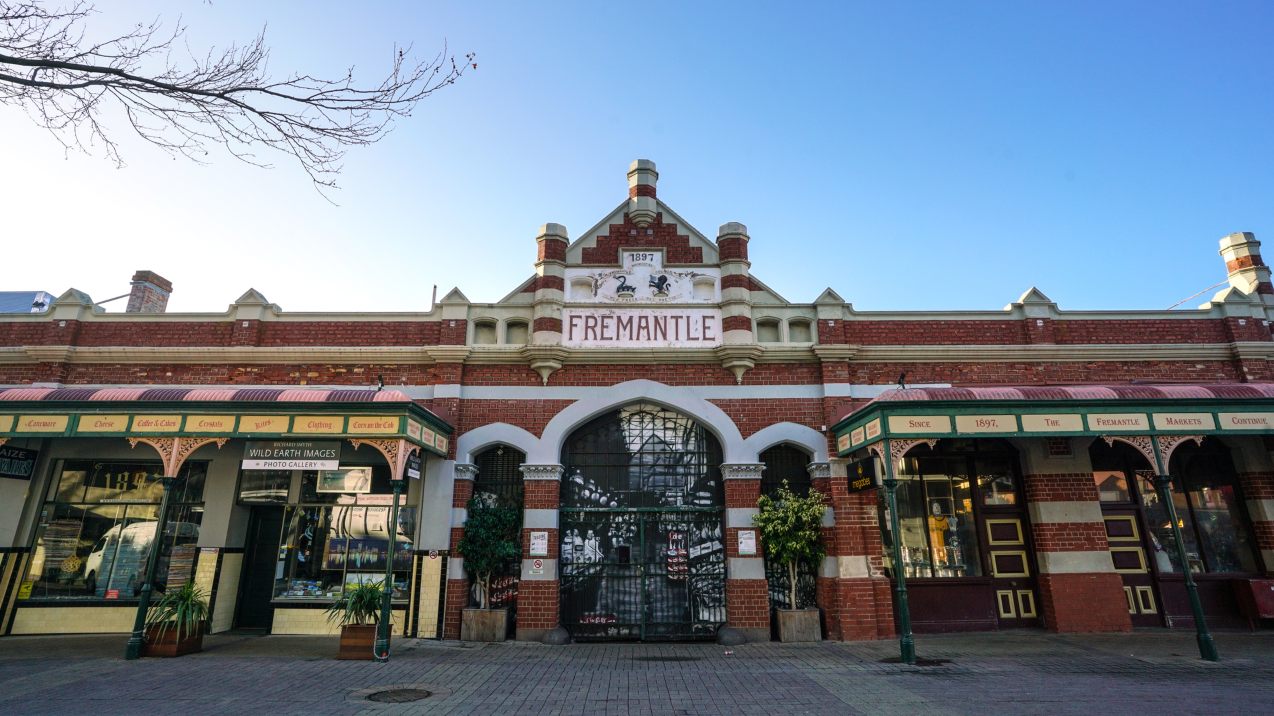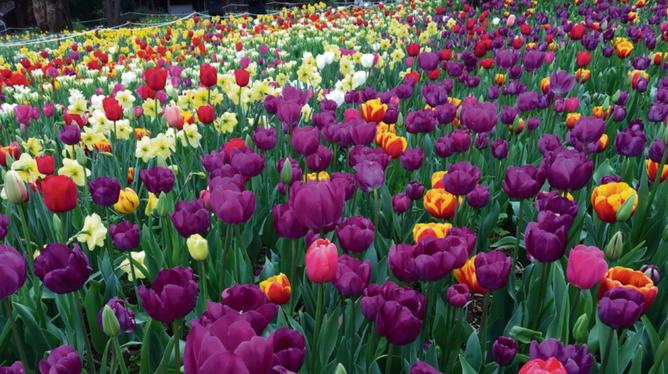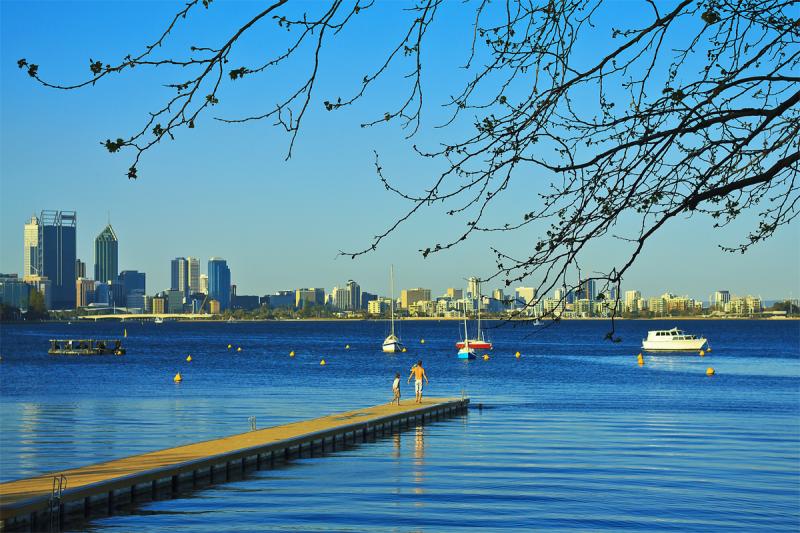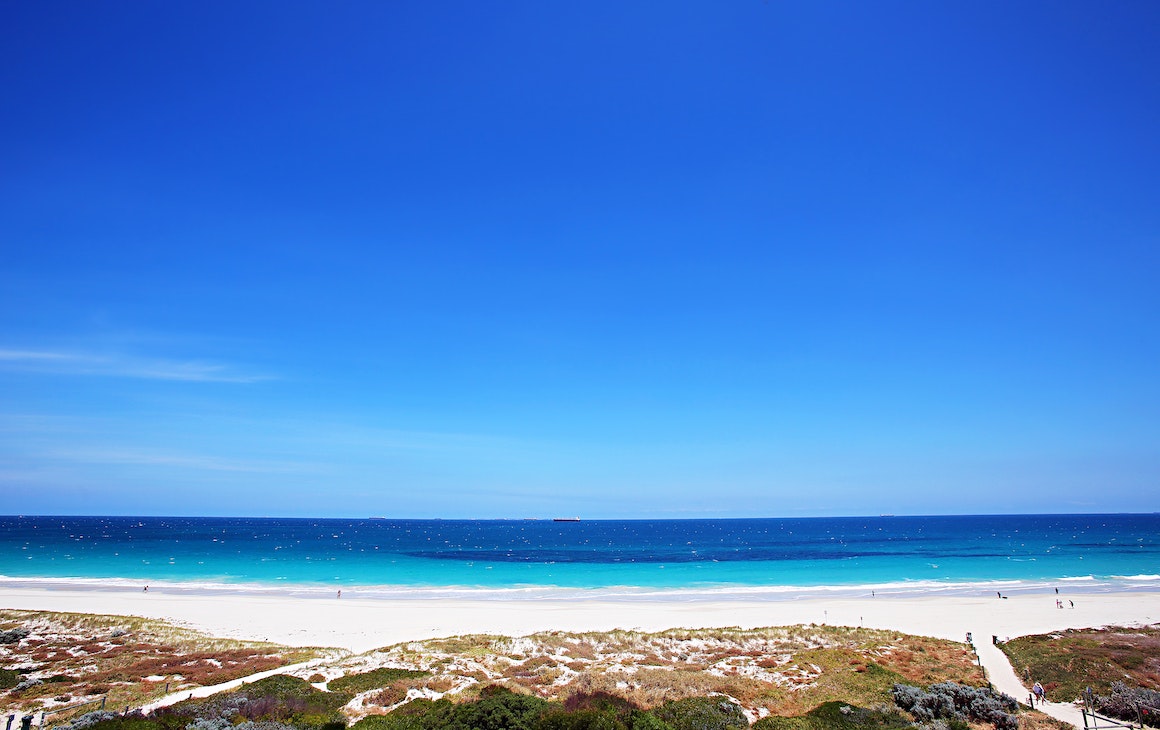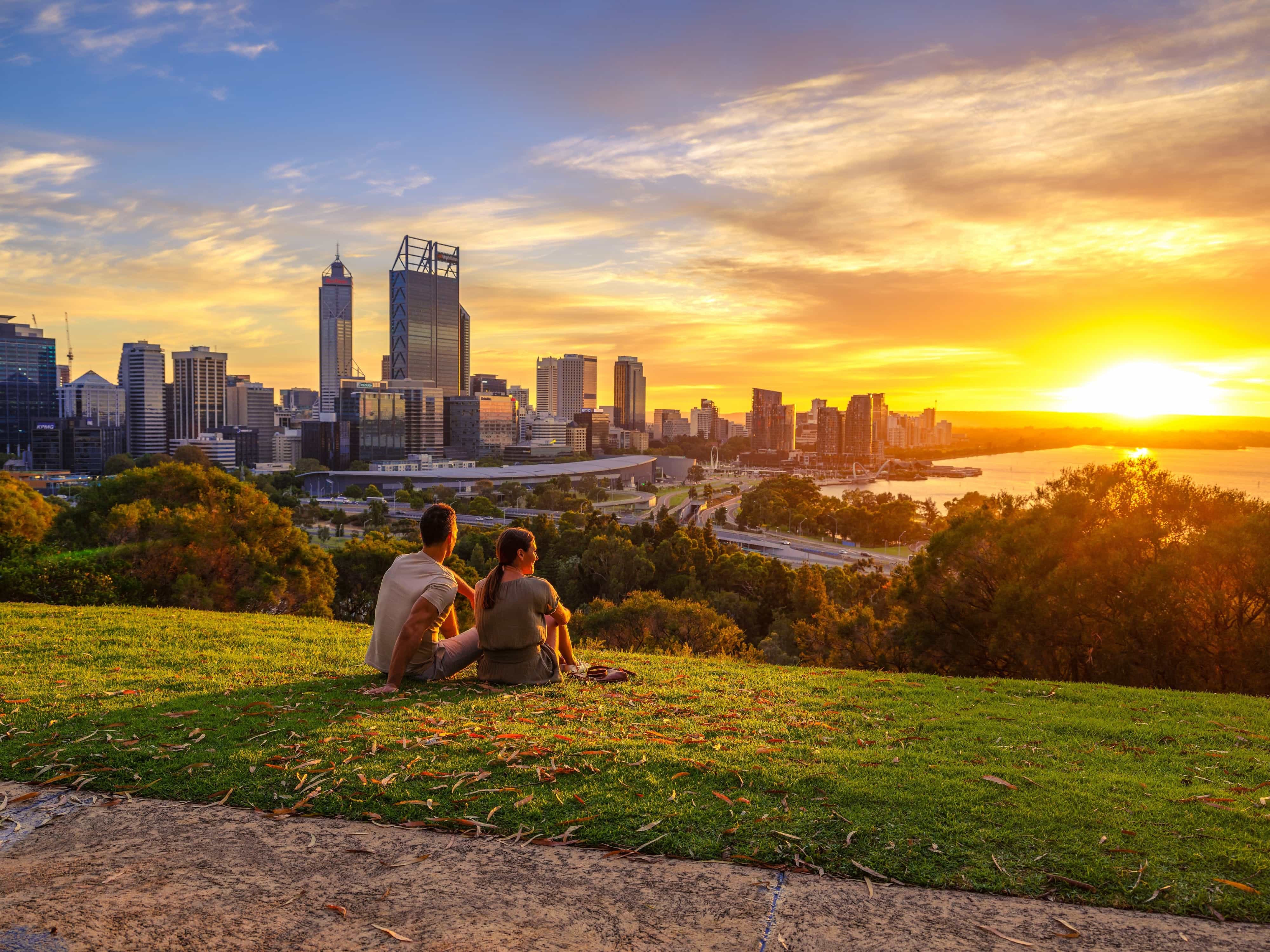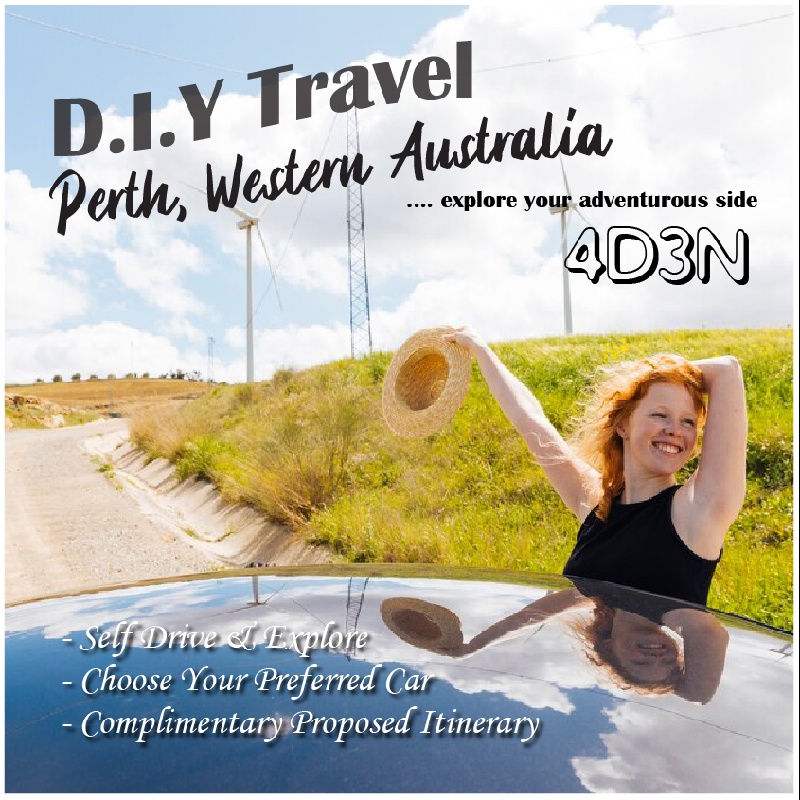 Venue Details
Megatix Malaysia HQ
1-6-17
Setapak, Kuala Lumpur, 53100