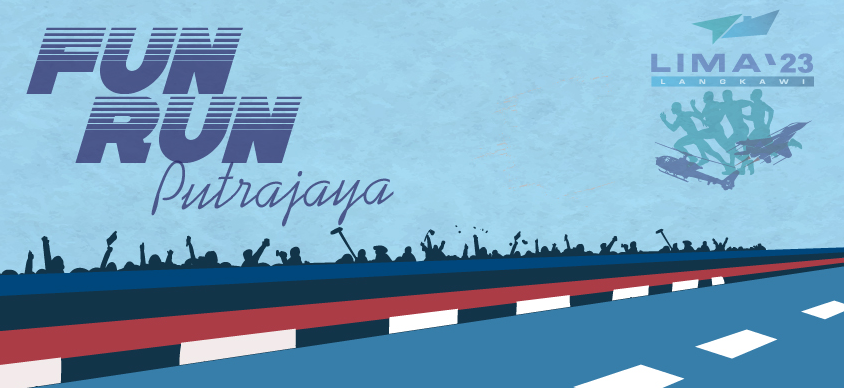 LIMA Langkawi Fun Run 2023 @ Putrajaya
This event has already taken place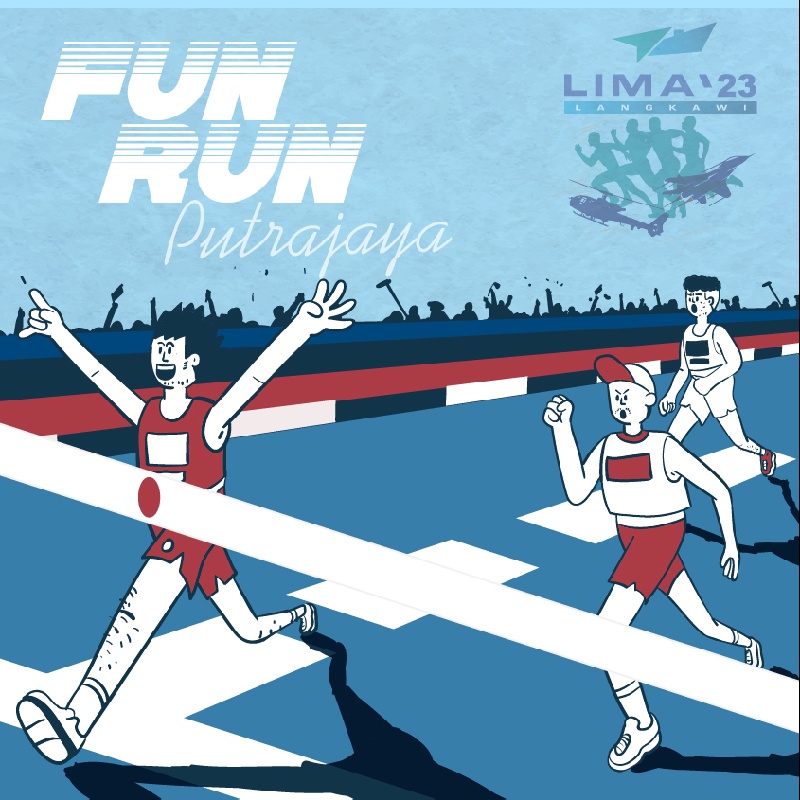 Venue Details
MOT Putrajaya
No 26 Jalan Tun Hussein
Presint 4, Putrajaya, 62100
LIMA Langkawi Fun Run 2023 @ Putrajaya
The LIMA Langkawi Fun Run 2023 @ Putrajaya is an event that starts the hype for the much awaited LIMA Langkawi event that is happening in 2023.
The run aims to promote LIMA Langkawi 23' and it serves a purpose as an introduction in a specific running event that is popularly getting attention among Malaysians. This would definitely be a great 'warm up' session before people get to feel the excitement of LIMA Langkawi soon.
Come participate and get your tickets NOW !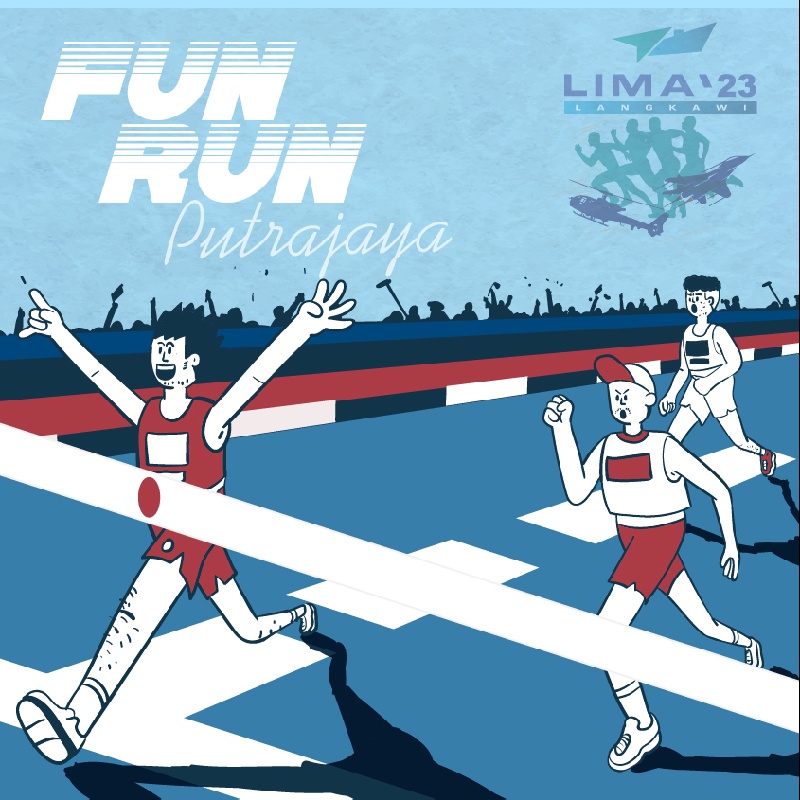 Venue Details
MOT Putrajaya
No 26 Jalan Tun Hussein
Presint 4, Putrajaya, 62100