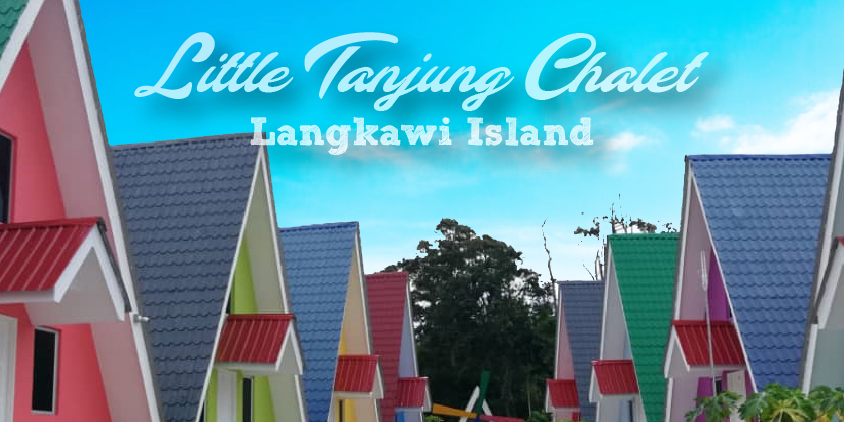 Little Tanjung Chalet, Langkawi Island
04:33am, Tue 27th Sep 2022
This event has already taken place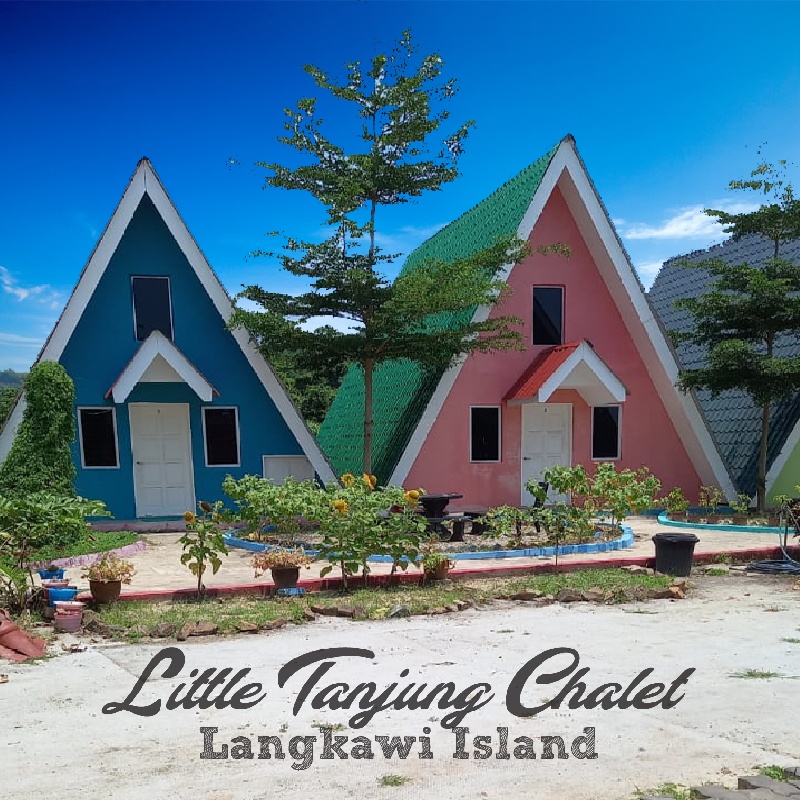 Venue Details
Little Tanjung Chalet
NO 8, Little Tanjung Chalet
Kedawang, Kedah, 07000
Little Tanjung Chalet, Langkawi Island
04:33am, Tue 27th Sep 2022
3 Days 2 Nights
Package Includes : 2 Nights Stay, 1 x Car (Myvi/Axia), Free Wifi
4 Days 3 NIghts
Package Includes : 3 NIghts Stay, 1 x Car (Myvi/Axia), Free Wifi
Disclaimer : Please contact Ms Normah for date bookings for your stay before/after purchasing the package offer.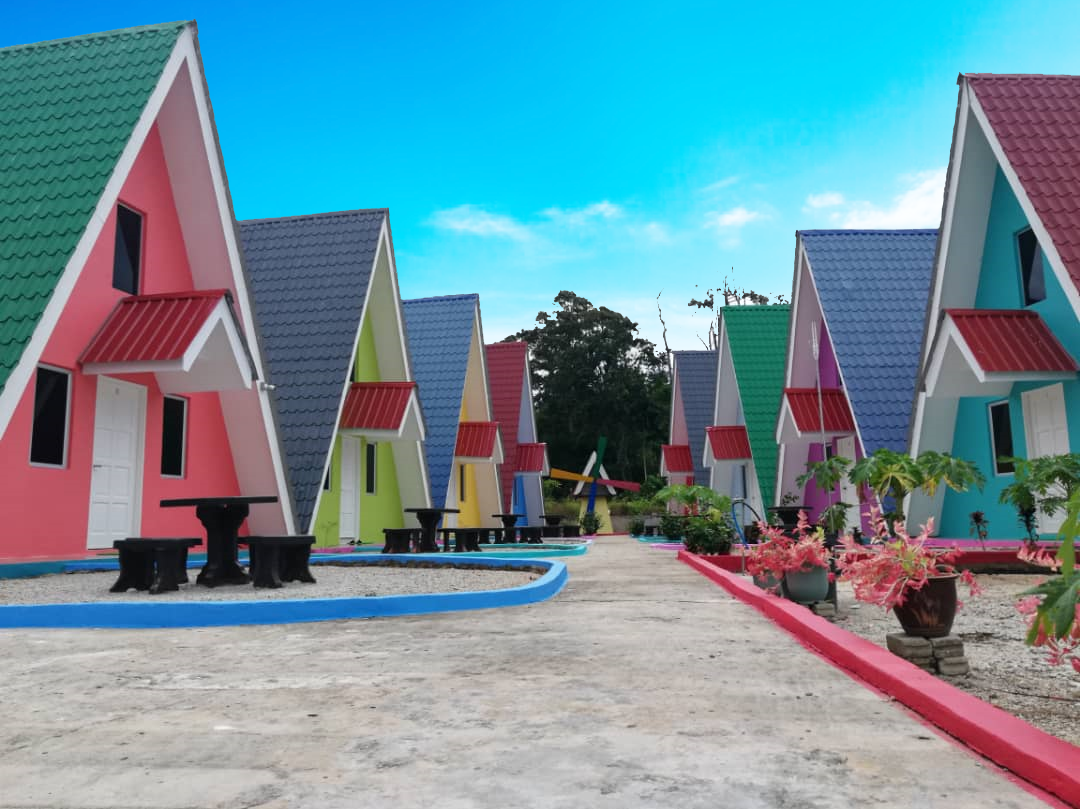 Prepare to explore Langkawi and its hidden gems starting with a stay at Little Tanjung Chalet, just 2 km from Cenang Beach.
Guests are expected to enjoy a different kind of accommodation here, with a stress-free environment, unique Holland-like architecture and great overall value!
Don't worry of being disconnected to the modern world of technology as you will be provided with FREE wi-fi around the accommodation. You can be rest assured that all your photos from your adventures can be uploaded whilst resting in your rooms after a tiring day. 
Parking is a convenience with ample parking lots and close to your rooms.
Front desk service is provided at the hotel including express check-in or check-out.
Daily housekeeping allows you to enjoy freshly made beds once you come back from your adventures around Langkawi. You can be sure to come back to your room neat and tidy, clean and cosy.
NO SMOKING is allowed anywhere within the accommodation.
All rooms are designed for your comfort. Some rooms are equipped with air conditioning. In-room entertainment amenities including cable TV is provided. Toiletries and towels are also provided in your bathrooms.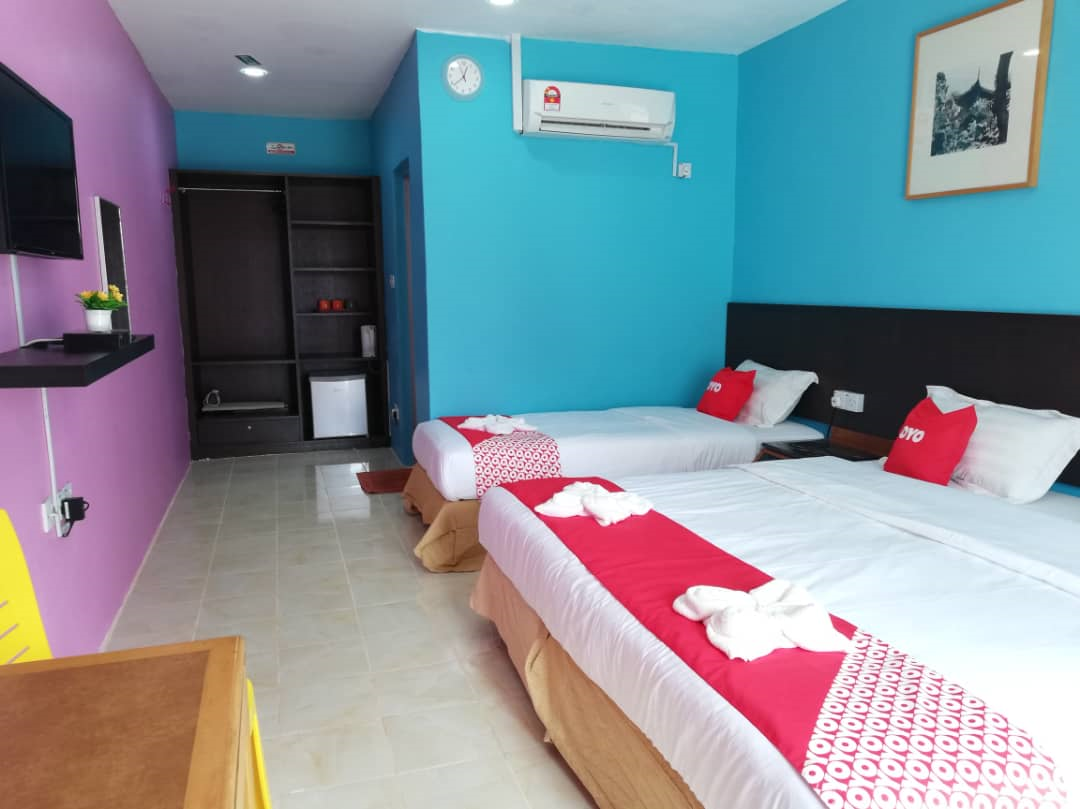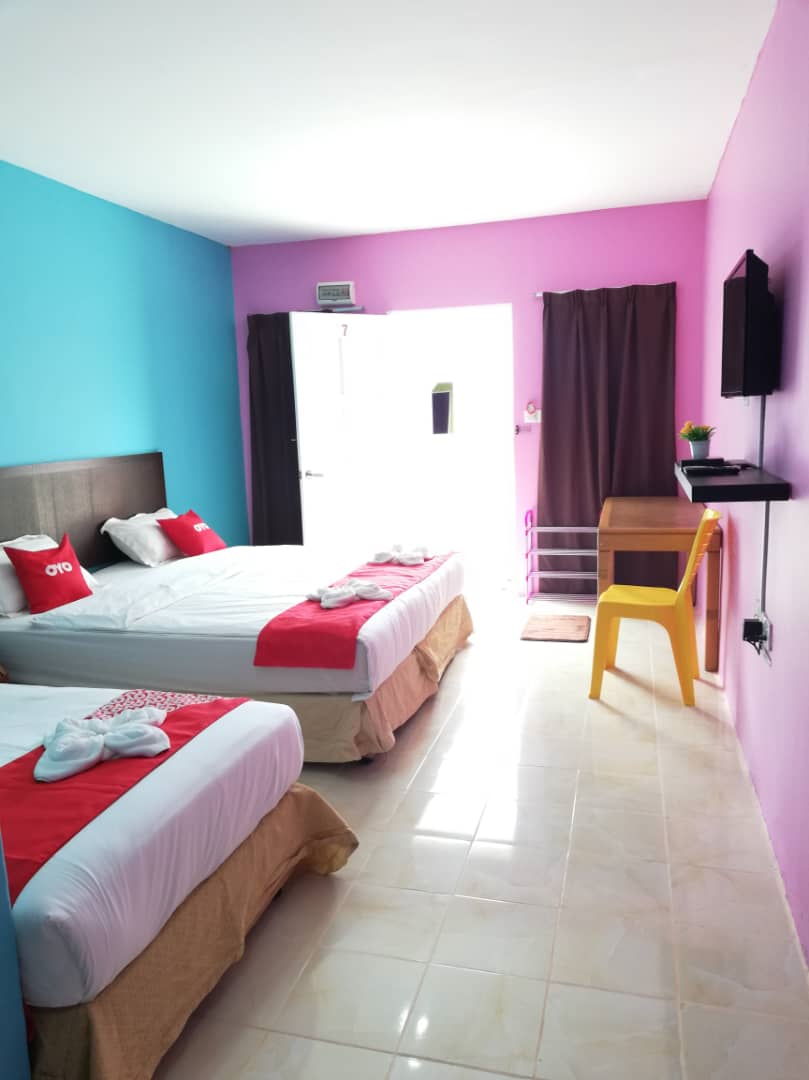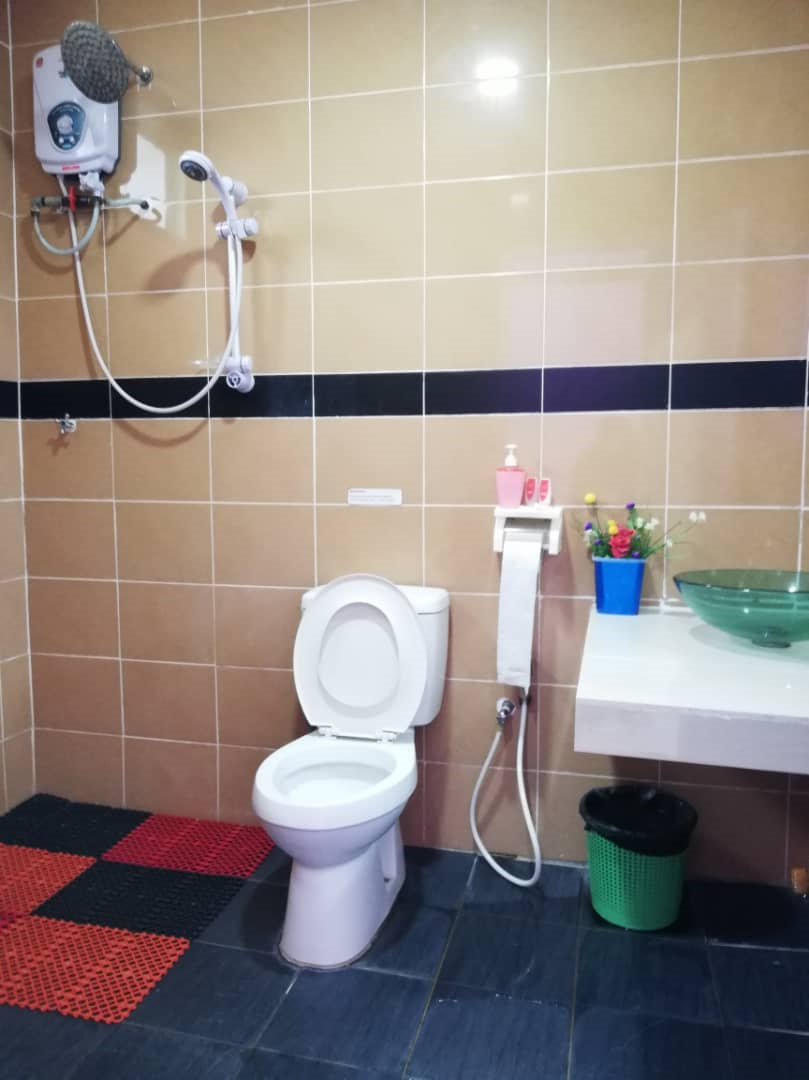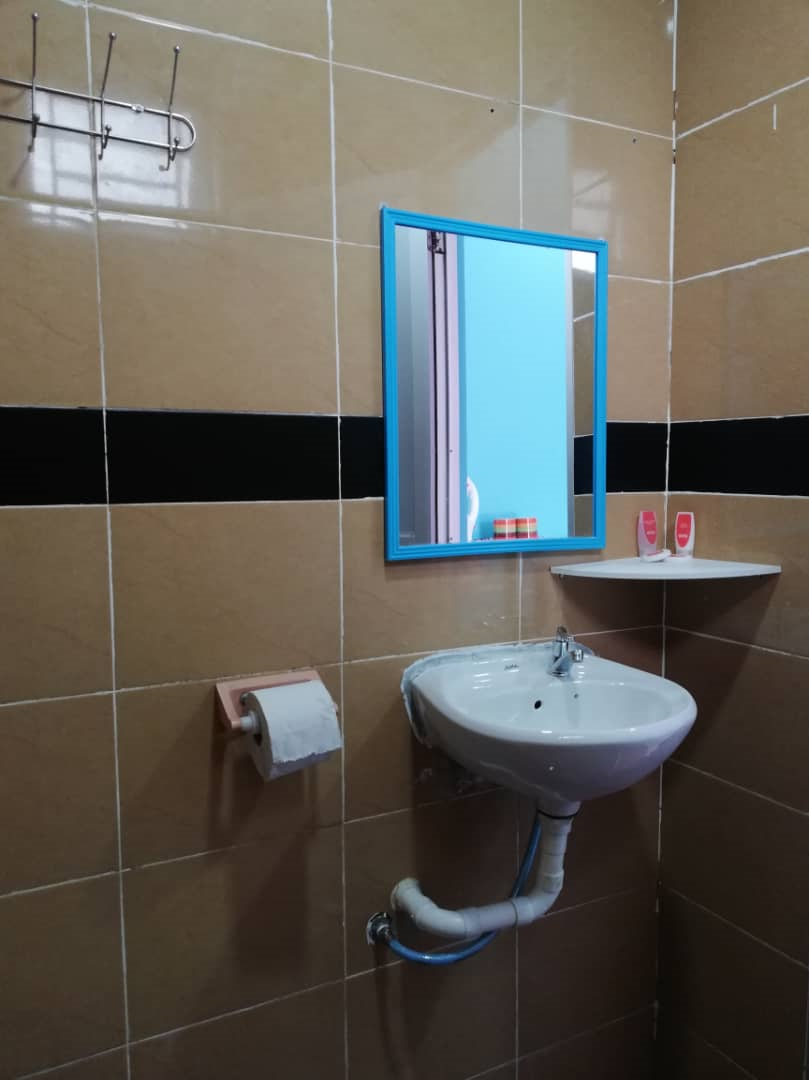 For enquiries and more information, kindly contact Ms Normah at +6012 460 1789.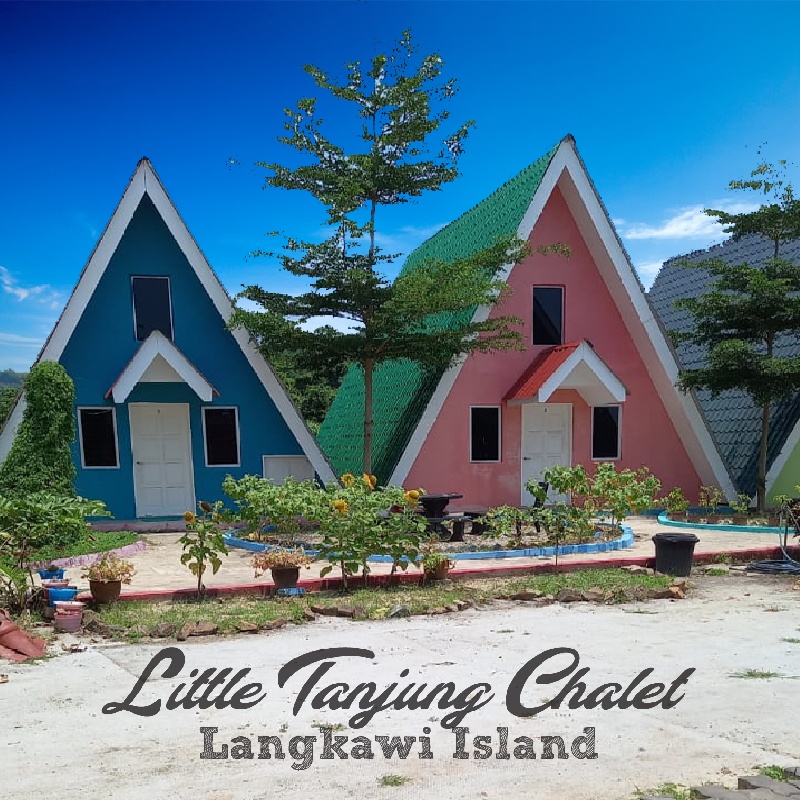 Venue Details
Little Tanjung Chalet
NO 8, Little Tanjung Chalet
Kedawang, Kedah, 07000