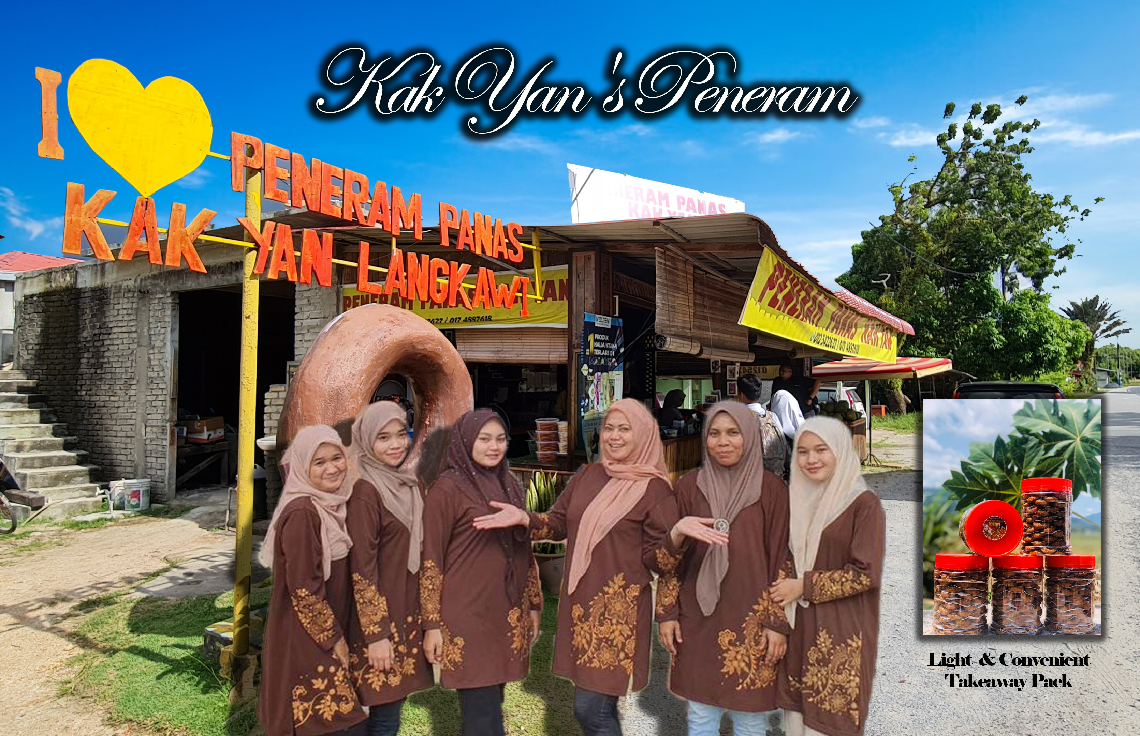 Kuih 'Coq' Peneram Kak Yan ~ the Black Doughnut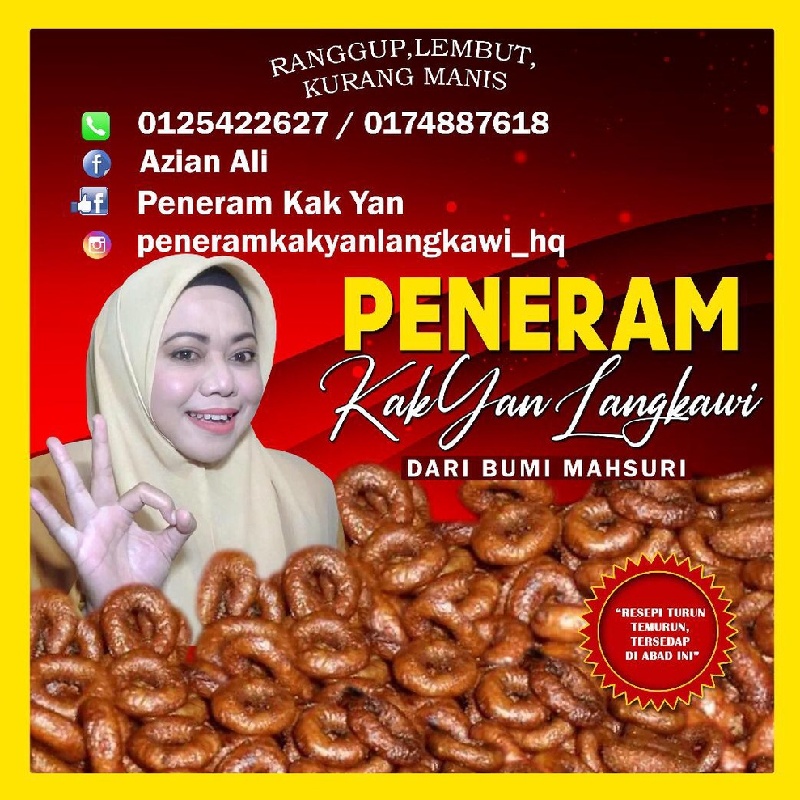 Venue Details
Peneram panas kak yan
Peneram kak yan langkawi
Padang matsirat, Kedah, 07000
Kuih 'Coq' Peneram Kak Yan ~ the Black Doughnut
Hidden "Black Gem" of Langkawi
When you're in Langkawi, Malaysia, you need to make a quick pit stop to Kak Yan's Peneram Panas (Hot Black Doughnut) and try this awesome local delicacy...  
The sweetness and exotic feel makes you addicted straight away!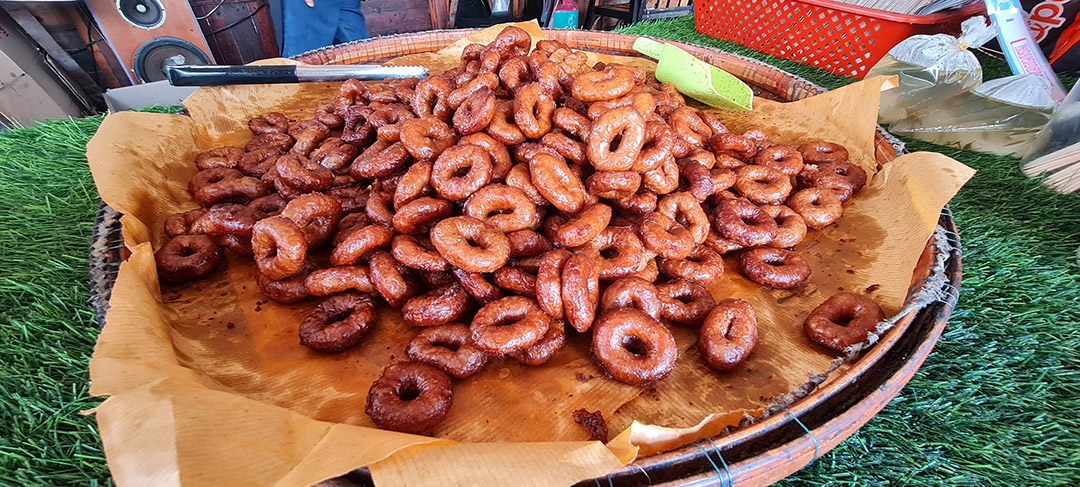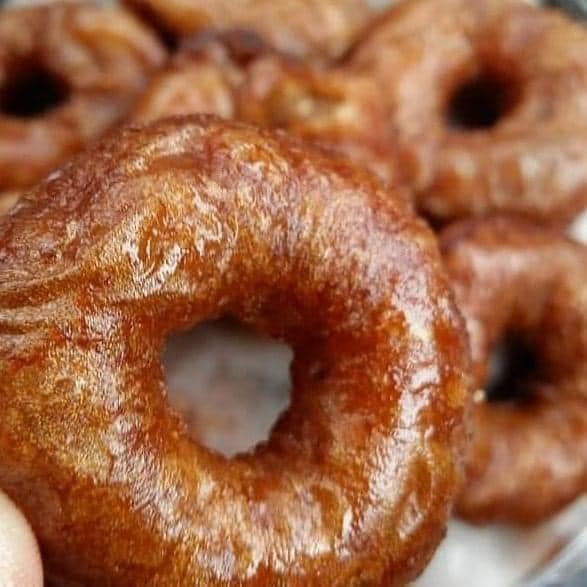 Kuih "Peneram" or famously known in Langkawi as "Black Doughnut" is a traditional local delicacy that is made from rice flour and brown sugar. With the secret recipe passed down for generations, Peneram Kak Yan is one of the most frequented stalls for this sweet local delicacy. You can have it freshly made or takeaway as a souvenir.
Watch this video to see Kak Yan in action :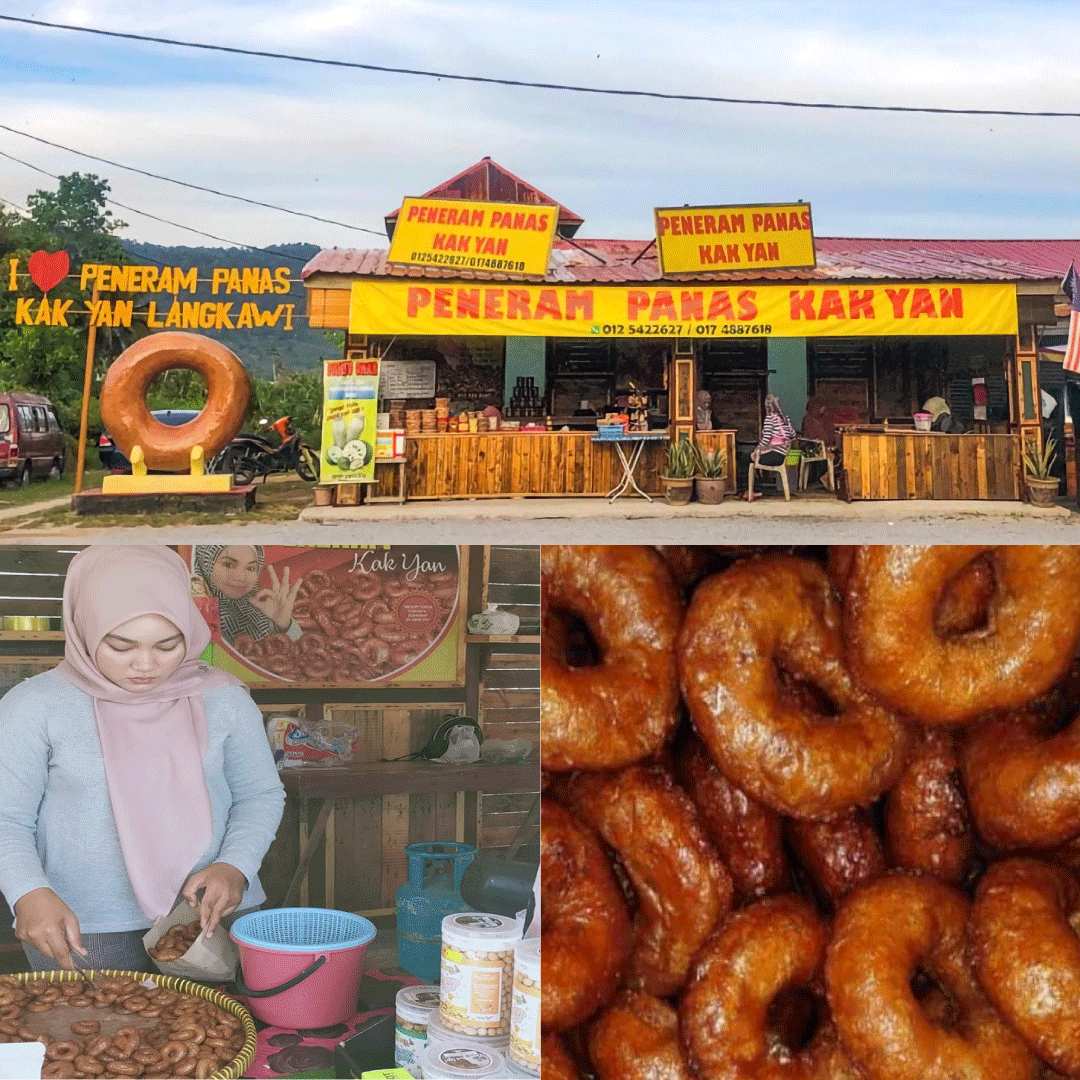 Also available for takeaway purchases to take back home. The 'Penerams' would last 3 weeks in the closed jar, but many claimed it wouldn't even last that long! They're finished soon after opening the jar.
The taste is addictive and it keeps the munching unstoppable!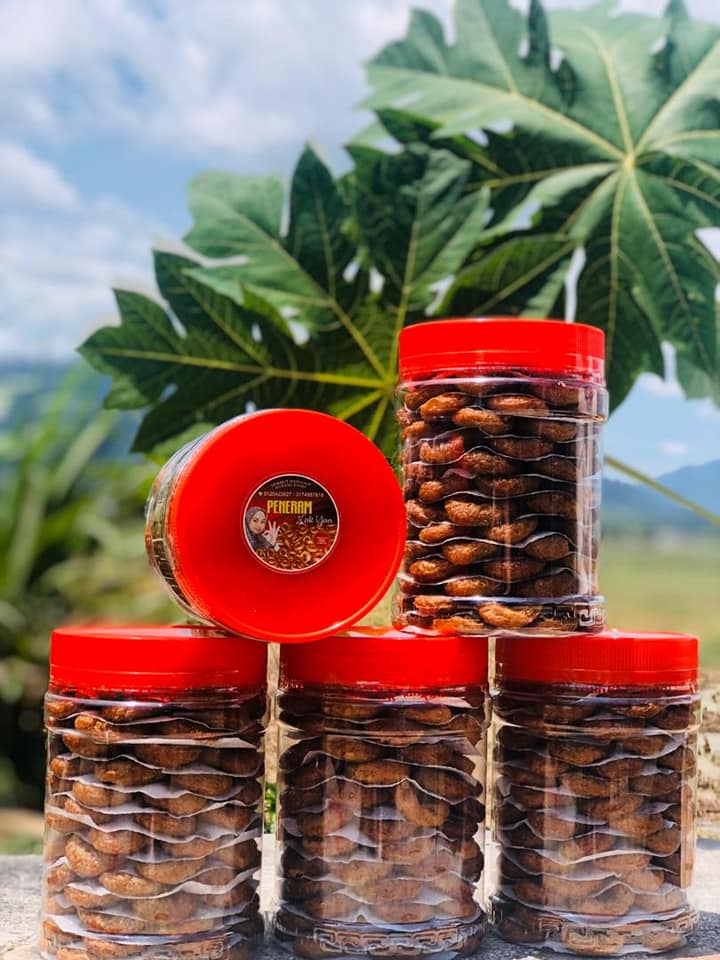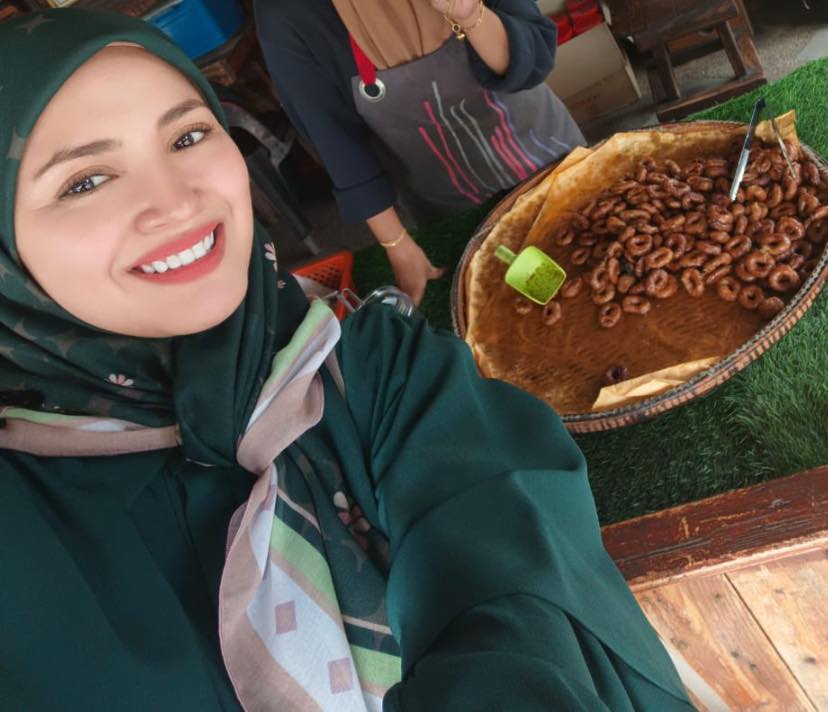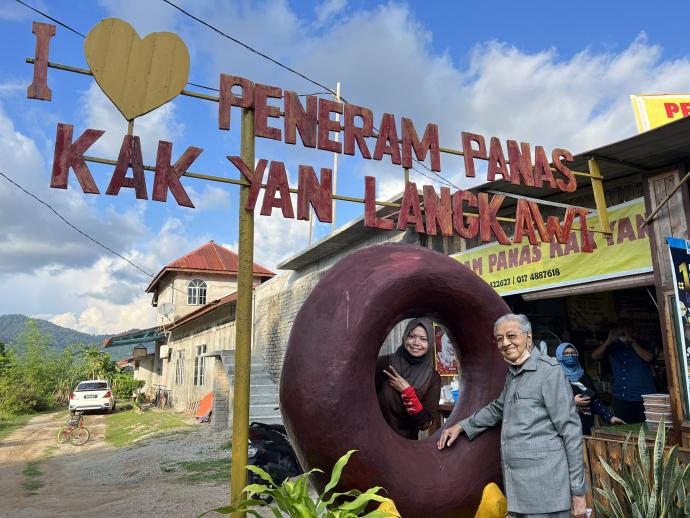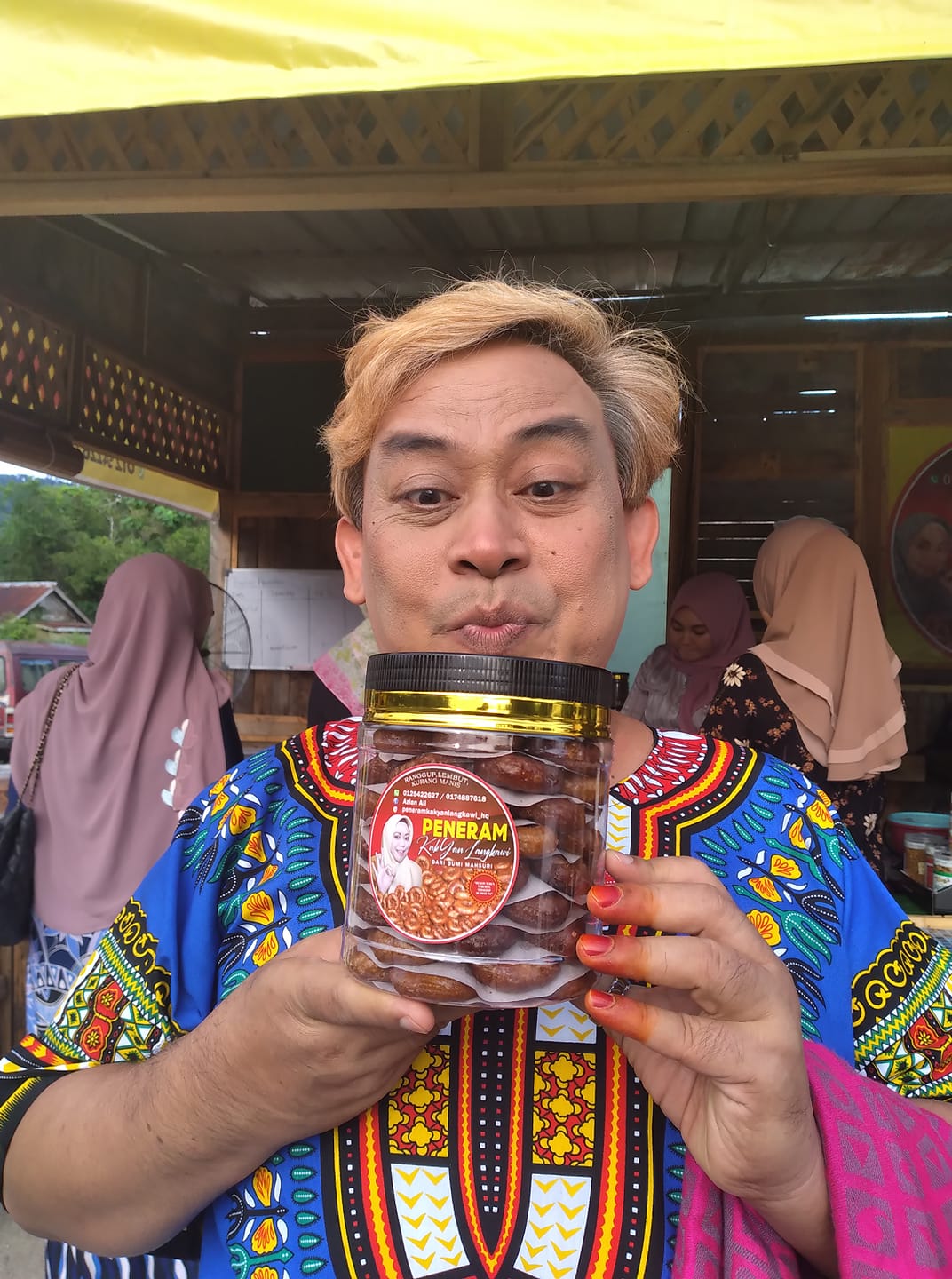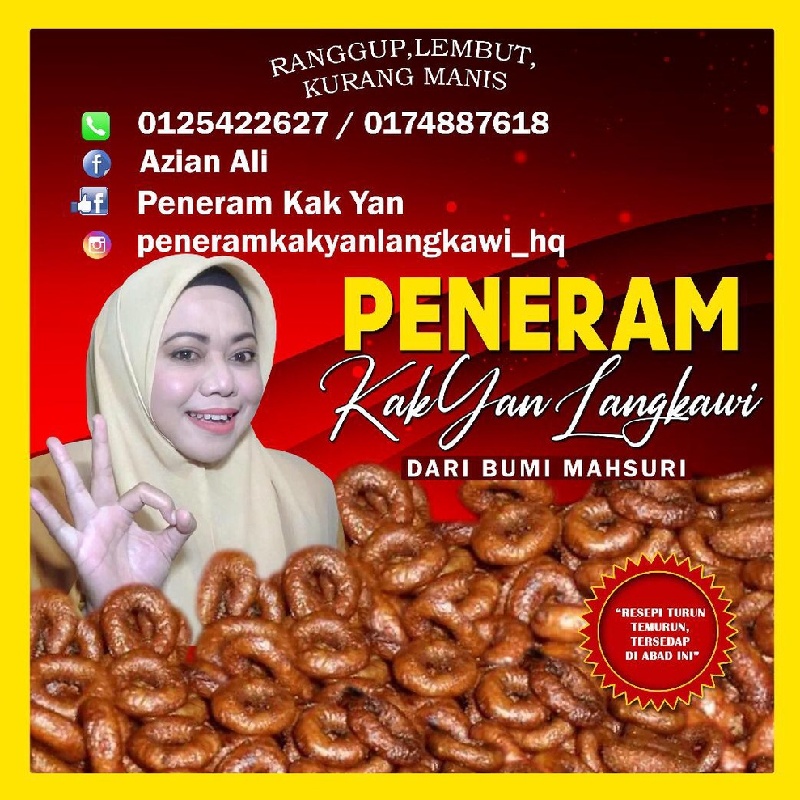 Venue Details
Peneram panas kak yan
Peneram kak yan langkawi
Padang matsirat, Kedah, 07000