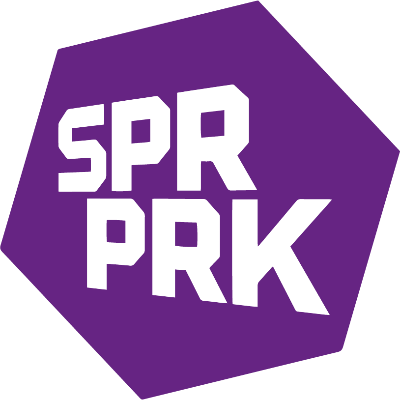 Venue Details
SuperPark Thailand
Room No. 616, 6th Floor, ICONSIAM Shopping Center,
ICON SIAM, Bangkok, 10600
The Finnish "SuperPark" is now closer to home in Thailand at ICONSIAM, opening on Saturday 30 November
Friendliest All-in-One Indoor Activity Park to Create a Uniquely Fun and Joyful Experience for Thailand through Movement and Play 
SuperPark, the friendliest all-in-one indoor activity park in the world from Finland, is about to bring a big burst of energy into Thailand's
entertainment scene. SuperPark Thailand will officially launch for public in Bangkok on Saturday 30 November 2019.
Boasting a 40,000 square foot site in ICONSIAM, SuperPark Thailand will bring joyful play to people of all walks of life, offering over 25 fun, healthy and energizing
activities under one roof. Expect bubbling laughter, beaming smiles and red cheeks.
Following the authentic SuperPark concept, SuperPark Thailand will feature three distinct areas:

o The Adventure Area offers exciting play activities for younger children and parents, including iTeacher·Lü (interactive edutainment games),
Flying Fox (zip wires), Tube Slide (giant slide), Kid's Adventure City (Finnish design playtower), Super Ninja (obstacle courses), Pedal Car
Track and much, much more 
o In the Game Arena, guests can serve and compete at immersive SuperTennis (new and exclusive to SuperPark Thailand), swing for the
stands in the augmented Baseball 2.0 (upgraded version at SuperPark Thailand), challenge Robo Keeper (AI goalie), and hone their jump
shot at Street Basketball. Performance is measured by radar and other digital systems, so guests can challenge their friends (or parents!)

o In the Freestyle Hall, teenagers can put down the smartphone and venture into 7-metre-tall SuperBigDrop (new and exclusive to
SuperPark Thailand), or 8-metre-tall SuperClimb (upgraded version at SuperPark Thailand), Skate and Scoot World, bounce on Trampoline
Platform, challenge SuperBoxer (AI boxing), or experience the Nordic winter sports at augmented SuperSki simulator and Ice Skating

o Exclusive to SuperPark Thailand, there is also a Mound which is a footbridge for people to marvel at the exciting actions at Pedal Car
Track and Skate and Scoot World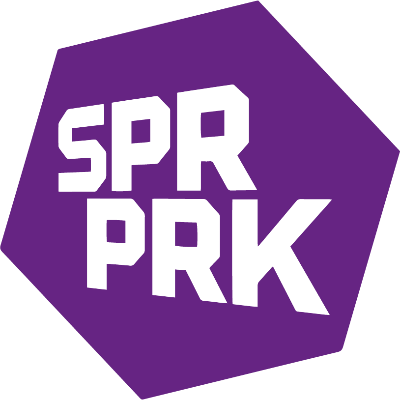 Venue Details
SuperPark Thailand
Room No. 616, 6th Floor, ICONSIAM Shopping Center,
ICON SIAM, Bangkok, 10600